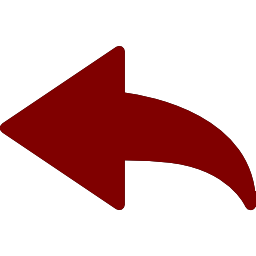 Tantric Massage (Level 1):
The Art of Ecstatic Touch
Dedicate a weekend to bliss, sensuality & ecstasy!
Tantric touch, ritual and communication are the foundations for this sensuous weekend. As you gently tune into each other, the difference between giving and receiving dissolves into a harmonious flow of your ecstatic energies.
This weekend is an ideal opportunity to explore the fine line between sensuality and sexuality and to deepen your connection and love.
Whether you attend as a couple or as a single, you will:
Fine tune your skills in the art of ecstatic touch
Learn a sensuous, healing, and pleasurable whole-body massage
Integrate spirituality and physical pleasure
Explore the surrender of giving and receiving
Open new doors to the heart of your beloved
Allow more pleasure and trust in your relationship
Why do we call this massage "tantric"? In a traditional massage, we recline on the table and receive, entranced. Our Tantric Massage includes interactive elements such as eye contact, communication, breath awareness and energy movement along with touching the whole body. By weaving active and passive elements into the massage, a conscious connection between the giver and receiver is formed, bringing around more intimacy and pleasure for both.
Most Tantric Massage workshops are open to couples and individuals, unless otherwise specified. Couples will work together exclusively during the massages unless they desire otherwise. There will be an equal number of men and women present.
"Every couple who attends the Tantric Massage workshop will refine, deepen and extend their loving intimacy, and for those who think it's too late, this could be the ray of hope and the cure for divorce."
—John Kalb
"Thank you. Thank you. Thank you for sharing yourselves and your work with us. That was one of the best and soulful weekends of my life. I am definitely going to pursue Tantra and tell my friends."
—Jerrilyn M.