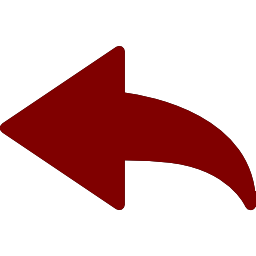 Ecstatic Living Community
We support the creation of a vibrant tantric community of SkyDancers, who live and share the tantra vision. While we recommend the following groups, please know that they are independent from our organization.
Coming soon! The SkyDancing Tantra & Ecstatic Living Meetup
Are you are interested in SkyDancing Tantra and Ecstatic Living, and would like to meet
and connect with like-hearted others? Soon you will be able to become a member of our San Francisco Bay Area Meetup! If you have not participated in a SkyDancing Tantra workshop, this Meetup will be a great way to get a taste of what it's all about. If you already have experience with Tantra, the Meetup community will be supportive for deepening your practice!
Professionals trained by Ecstatic Living Institute in your area
Steve & Lokita Carter, founders of the Ecstatic Living Institute and lineage holders to Margot Anand in the US, have trained 18 individuals in the art of sharing with Tantra with others. For a list of graduates in your area, please click here.