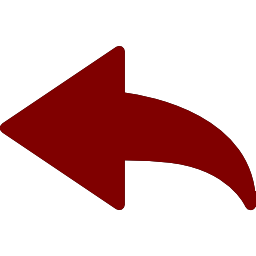 Electric Relationship:
The Art of Ecstatic Partnership
As life partners for over 30 years, Kris & Meenal Kelkar, known as the Electric Couple, will tell you, "Great sex comes from great relationship." Electric Relationship: The Art of Ecstatic Partnership is a powerful experiential weekend for singles and couples wishing to discover relationship-transforming tools to enhance their relationships to themselves, to others, and especially to intimate partnerships. Open to couples and singles.
We all want connection and intimacy. We want to create the depth of connection and intimacy that we crave. Often we get stuck because relationships reflect aspects of ourselves that we have kept in shadow. Sometimes we hold back our authentic selves for fear of rejection or disconnection, causing resentment which further degrades connection. We have not been taught how to create relationships that are collaborative and generative.
In the Electric Relationship seminar, Kris and Meenal facilitate an exploration and an experience of what deep connection and intimacy feels like. In this fun and experiential seminar, through laughter and entertaining exercises, deep practices, and sharing of personal stories, you will learn life-changing tools and philosophies to help convert your relationships into sources of power and awakening. The Electric Relationship seminar will introduce you to the following:
The concept and facets of the Third in relationship
Transforming personal shadows that get triggered through relationship, into electricity
Cultivating the space between us in relationship, to add vibrancy
Creating collaborative spontaneous relationships through play
Practices and tools to help transform disconnection into intimacy
Electric Relationship: The Art of Ecstatic Partnerships is open to couples and singles ready for more aliveness, love, and consciousness in their relationships and intimate partnerships. No previous experience is necessary.