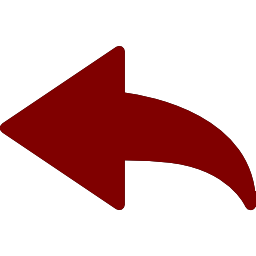 Tantric Intimacy:
SkyDancing into Bliss
As Osho once explained, for millennia meditators escaped into the mountains to avoid love, and lovers avoided meditation, thinking it would dissolve their lover's passion... But in truth, when two in meditation become one in love, passion becomes endless.
In Tantric Intimacy: SkyDancing into Bliss, you will discover "The Wave", a transformational tantric practice to enrich your spiritual-sexual intimacy. Using ecstatic sensual touch, energy and gentle breathing practices, you will connect with yourself and your partner in ways that create deep communion and balance between the masculine and feminine aspects of yourself and your relationship. You will discover how to become one with yourself and your partner within and beyond the sexual context, experiencing the deep connection between love and meditation.
You will take home with you an amazing tantric treasure to enrich your life and loving — a complete spiritual practice that can be used regularly in lovemaking, meditation, conflict resolution and countless other ways.
Open to couples with or without Tantra experience who desire to deepen their spiritual journey, personal growth and relationship. No explicit sexual content.
About Love & Meditation
"The meditators have been escaping to the mountains to avoid love, and the lovers never bothered about meditation because they knew that if they meditated their love life would be finished. It has been one of the longest fallacies humanity has lived with. Love is a silence, a joy, a peace, a blissfulness between two persons. But because there are two persons, sometimes they don't match.
Meditation is the same experience of silence and peace and bliss—but alone. But if two meditators are in love, then things come to the highest peak. If one meditator can reach to a certain peak in his blissfulness, in his silence, two meditators who love each other can become an immense support to each other's flight into the unknown. Their love can become a nourishment to their meditation, and vice-versa, their meditation can become a nourishment to their love." ~Osho, The Golden Future, Talk #31
"The more we absorbed, the more we wanted. The more we wanted, the more enticed we were to incorporate all that we learned in this workshop to our home. The more we practice in our sacred space at home, the more we can share it with everyone around us."
—Mary Jane Hoppes (The Dancer, WA)