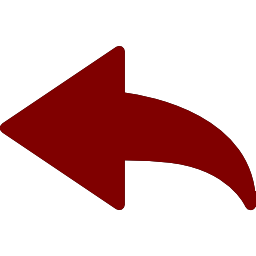 Tropical Tantra™ Yoga
with Shayna Hiller & Diego Wallraff
Immerse yourself in this unique Tropical Tantra™ Yoga vacation with critically acclaimed Yoga and Tantra teachers, Shayna Hiller & Diego Wallraff. This luxurious retreat will be hosted at Blue Spirit, the award-winning all-inclusive resort, located in the lush jungles of Costa Rica just steps from the beach. Open to couples and singles.
Shayna and Diego teach how Yoga serves as the perfect foreplay to prepare the body for Tantric practices.
The intentional interweaving of Yoga and Tantra allows for a profound connection with your lover, upgrading your human operating system and deepening your intimacy with life— a delight for your body, heart and spirit.
During this exquisite weeklong retreat, you will be offered daily Yoga sessions to soften, strengthen and open your body, as well as Tantra practices that invite a more ecstatic connection with the sensual body to ignite your aliveness.
You will go home from this retreat feeling elevated, empowered and more deeply connected to yourself, having learned how to better cultivate your creative/sexual energy for more ecstasy and success in all areas of your life.
About your facilitators: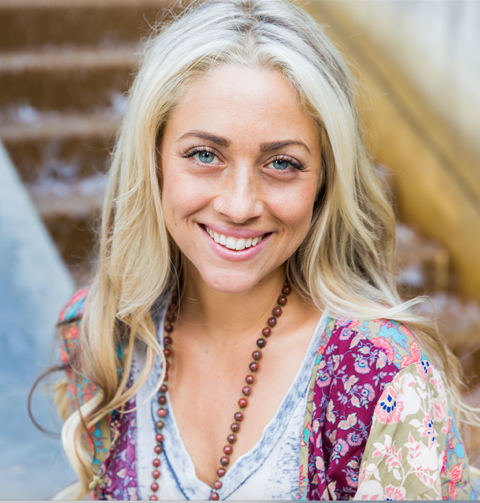 Based in Venice Beach, CA, Shayna Hiller is an author, certified health coach, and certified Yoga teacher who specializes in nutrition and women's sexual wellness. Most often teaching with Diego Wallraff, Shayna offers Tantra-based seminars and retreats in luxurious destinations such as Costa Rica, Hawaii and Bali. Shayna has over ten years of professional study in the fields of Yoga, Tantra, nutrition and meditation.
Due to her profound personal journey of sexual awakening after ten years of celibacy, Shayna is passionate about sharing her knowledge to support others in re-claiming their bliss.
Shayna's holistic living seminars and private coaching offer firsthand wisdom and expertise to gently and intuitively guide people on their paths to personal transformation- whether through overcoming eating disorders, awakening sexual vitality, discovering purpose or transforming anxiety into personal power.
Shayna's seminars, retreats and private coaching sessions are intriguing, dynamic and life-changing.
Based in Venice, CA, Diego Wallraff is a Certified Sexological Bodyworker & Somatic Sex Educator with an extensive background in Tantra, as well as a master bodyworker in a variety of healing modalities.
In addition to his sacred sexuality and holistic living workshops, Diego offers private sex and intimacy coaching to individuals and couples who are seeking help to bring greater sensuality and intimacy to their relationships.
After 20+ years of studying Tantra under various teachers including Charles Muir, David Deida and Dawn Cartwright, Diego became a devoted student of SkyDancing Tantra under Margot Anand and Steve & Lokita Carter.
His deep passion for Tantra and sex education led him to begin teaching advanced Tantra seminars for the Ecstatic Living Institute.
Today, Diego most often teaches sacred sexuality and holistic living seminars with his life partner Shayna Hiller in California and Costa Rica.
Registration: Space is limited to 18 participants in this event, therefore we recommend your register early. To register, click here.
‍
"Thank you for putting your heart and soul into creating this experience for the group and for yourself. You guys clearly meditated on this and designed this from the Heart and it was obvious to everyone. I'm very grateful I participated and for the dozen or so personal insights and inner realizations that resulted from it all."
—Paul Oran (Phoenix, Arizona)
"I came here with an open heart not sure what to expect but looking for a more intimate connection with my husband. I'm leaving renewed, rebirthed, and more in love with myself and my worth. My life is forever changed and transformed."
—Kristina D., Cincinnati, Ohio
"The energy of this group is highly contagious & limitless! I'm in awe and glowing with the energy, newfound openness, fearlessness, memories and shifts we experienced."
—Ashley W., Vancouver, Canada
"Shayna and Diego have created a retreat unlike anything available. They are bridging a gap between tantra and yoga, which brings you to a better understanding of life than if you were doing only one or the other. I have been on three of their retreats now and each time it's life changing. I can't recommend them enough!"
—Nikki S., Los Angles, California