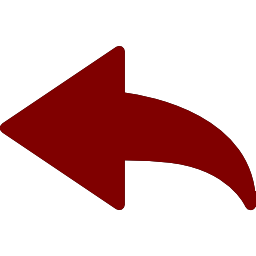 Ecstatic Living Assisting Program
Ecstatic Living Assisting Program

In the Ecstatic Living Assisting Program, you will receive training not available to seminar participants and gain a broader perspective of the Ecstatic Living culture, its seminars and teachers. You will find that assisting is rewarding and fun — filled with challenges, accomplishments, teamwork, and plenty of self-discovery.
As an assistant in the Assisting Program, you will have the opportunity to experience and deepen the pleasure that arises out of being in service — to your Ecstatic Living teachers and seminar participants — and witness the transformation of others.
During your participation in the Assisting Program, our commitment is that you receive more value from your experience than the time, energy, and expense that you put in. The Assisting Program is an opportunity to assist in a community of service, integrity, and self-development.
Prerequisites
Completion of LET Cycle 1 or current enrollment in the SkyDancing Tantra Coach & Teacher Training is required prior to applying for the Ecstatic Living Assisting Program. In order to apply, you will first need to choose an "assisting buddy" (a friend or spouse who you will be assisting with most of the time).

Terms
As a member of the Ecstatic Living Assisting Program:

You will not be charged tuition when you register as an assistant for Ecstatic Living seminars.
You may assist in any seminars that you have previously participated in.
Each seminar that you assist in will allow you to participate tuition-free in another seminar within 1 year. Seminars must be of equal length.
As a volunteer assistant, you will be responsible to cover your food and lodging costs.
When registering as an assistant for any Ecstatic Living seminar, you will be required to register with your "assisting buddy" or an "assisting substitute" (someone who has previously participated in the seminar for which you are both registering as assistants).

Questions?
If you have any questions, feel free to call us at 707-987-3456.

Application Form
To apply for the Ecstatic Living Assisting Program, click here.